7 tags
Listen
15 tags
Listen
13 tags
Listen
10 tags
23 tags
10 tags
9 tags
9 tags
9 tags
7 tags
9 tags
11 tags
19 tags
14 tags
16 tags
15 tags
Watch
Cumberland Gap
19 tags
12 tags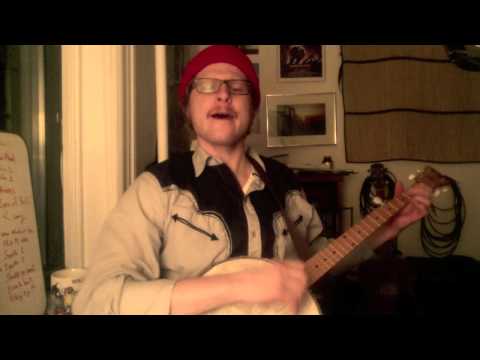 15 tags
Watch
"dan o'keefe's," happy st. pádraig's day
10 tags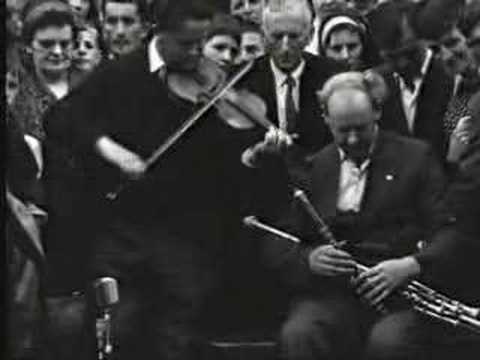 14 tags
Watch
Roustabout is a song found in both African-American and white banjo traditions. At least in white communities, it was used as a dance song. I play a version mostly indebted to Fred Cockerham of Round Peak, NC, but I also incorporate some of Dink Robert's (of Haw River, NC) banjo phrasing.
14 tags
Watch
Battle in the Horseshoe as played by Mike Seeger, who learned it from a 1936 field recording by Sidney Robertson Cowell of J. W. Russell of Marion, VA.
29 tags
8 tags
15 tags
20 tags
17 tags
22 tags
12 tags
11 tags
11 tags
17 tags
14 tags
13 tags
16 tags
11 tags
15 tags
16 tags
13 tags
13 tags
10 tags
24 tags
Watch
metacomet is my favorite band currently in existence. that they craft their music so meticulously is a double-edged sword: the time that goes into writing, practicing, and recording these gems audibly pays off, but we must wait while this process takes place—at least those of us who don't get to see them play in their native bay area. one cannot underestimate the power of nostalgia on...
9 tags
lilikoigirl: Sparrow (ft. Ben Seretan and...
9 tags
Watch
start the new year off right
8 tags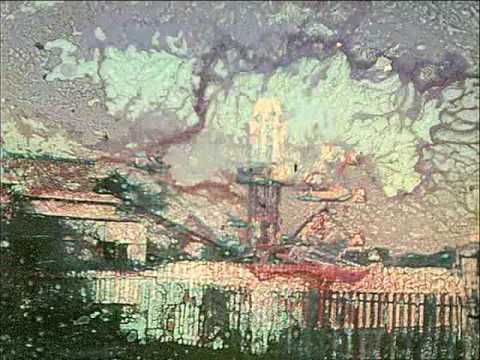 8 tags
Watch
a brief history of the banjo.
8 tags
30 tags
7 tags
20 tags
Watch
recently watched this great documentary of bela fleck's trip to africa to explore the roots of the banjo and its music, while also recording an album of collaborations with african musicians. some really powerful and beautiful music. enlightening and ultimately transcendent.